Welcome...! Blooming Orchid, distributor and wholesaler of Fresh cut Orchid flower and Draceana from Thailand, we are a North America direct wholesaler, located in Queens, New York - established since 1996.
Recent uploaded photos
Godiaee Tropical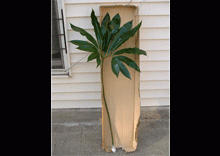 Bird Nest Fern Leaf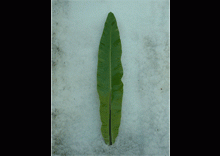 Lei Single/Double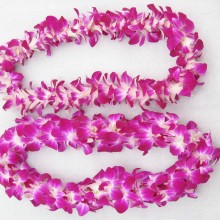 Bouquet 15 Stems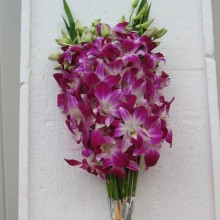 Bouquet 3 Stems
Bouquet 3 Stems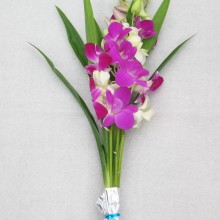 More photo galleries
Enjoy flowers collection in our galleries by clicking this button ...
View Galleries