Welcome...! Blooming Orchid, distributor and wholesaler of Fresh cut Orchid flower and Draceana from Thailand, we are a North America direct wholesaler, located in Queens, New York - established since 1996.
Recent uploaded photos
White Dyed Yellow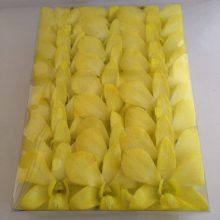 White Dyed Orange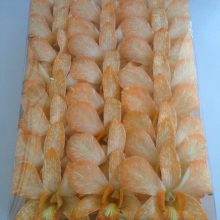 White Dyed Green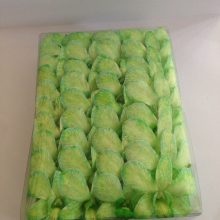 White Dyed Blue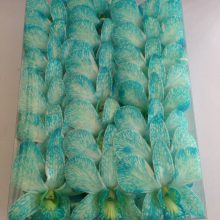 Sonia Dyed Yellow
Sonia Dyed Blue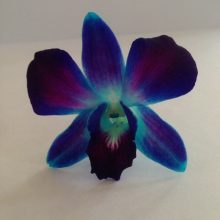 More photo galleries
Enjoy flowers collection in our galleries by clicking this button ...
View Galleries